General Information
Period

September 2 (Tues) - September 28 (Sun), 2014

Open Hours

9:30 – 17:30 (admission by 17:00)

Closed

Mondays (except for September 15 which falls on holiday; the following day of September 16 (Tues) will be closed.)

Venue

Special Exhibition Gallery A, Fukuoka Art Museum

Transportation

Organizers

Fukuoka Art Museum, The Nishinippon Shimbun, NHK Fukuoka Broadcasting Station
Admission fee

* Elementary and junior high school students are free of charge.
* Prices in the brackets are advance tickets, for groups of 20 people or more and for those who are 65 years of age or above. (For people who are 65 years of age or above, please present ID to prove the age such as health card and driver's license as such.)
* The following people are admitted free by presenting the following ID, Pass, or Proof.
Public Health Welfare ID
Physically Disabled ID
Rehabilitation ID for Mentally Disabled (plus one medical helper is permitted for the above)
Proof of Medical Recipient for Specified Diseases
Congenial Blood Coagulation Genetic Disability
Specific Chronic Childhood Diseases
* Admission to this exhibition is accepted with a discounted ticket price if you bring the half stub of the admission ticket to the "Gunshi Kanbee" special exhibit at the Fukuoka City Museum.
Outline of the Exhibition
The one hundred artworks that were transmitted to the Chikuzen Kuroda Family where Kanbee was a feudal lord of will be exhibited. Starting with the important cultural properties, "Genre Scenes of Westerners" and "Genealogy of The Tale of Genji" as well as a tea caddy called "Hakata Bunrin" which Hideyoshi desired and Kamiya Soutan retorted saying he would exchange it for a half of Japan is a famous anecdote along with screen and wall paintings, hanging scrolls, picture scrolls, lacquer wares, tea utensils and ornamental hairpins; various Daimyo treasures that decorated the castle of the Kuroda Family will be collectively introduced.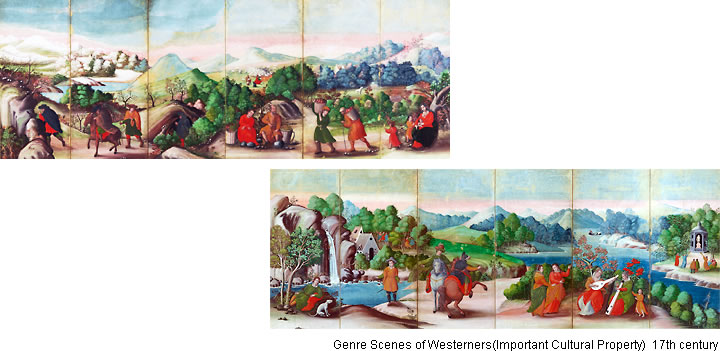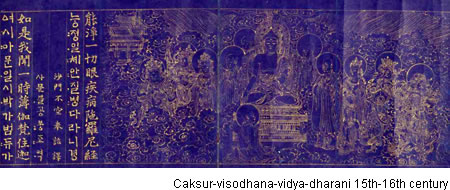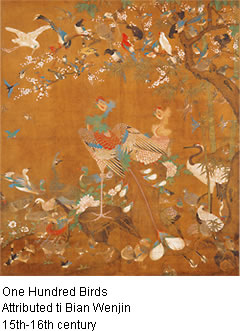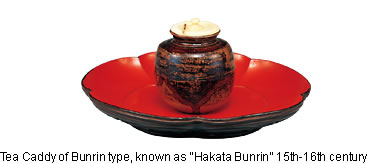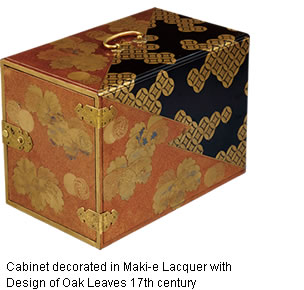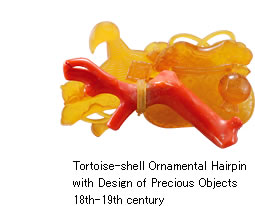 Related Progsram
*The below lectures will be given in Japanese language only.
1. Commemorative Lecture, "The Brilliance of Daimyo Treasure"
Date & Time

September 7 (Sun), 2014, 14:00-15:30

Lecturer

Kiichiro Nakayama, Chief Curator, General Manager

Limited to

240 people

Venue

Auditorium 1F, Fukuoka Art Museum
* Free of charge. No prior application needed. Audience admitted in order of arrival. Reception begins 30 minutes prior to the starting time.
2. Gallery Talk by Curators
Introductory Version
Date & Time

September 6 (Sat), 10:30 (lasts approximately 30 minutes)

Lecturer

Sayaka Jimbo, curator, Fukuoka Art Museum
Advanced Version
Date & Time

September 13 (Sat), 10:30 (lasts approximately 40 mintues)

Lecturer

Kiichiryo Nakayama, Chief Curator, General Manager
* Free of charge. No prior application needed. Assemble at the exhibition entrance. You will need an admission ticket to the exhibition. (A half stub is acceptable)
Catalog
This exhibition catalog is sold at the places shown below.
The plates for all exhibits are in full-color. An explanation of works by curator and an essay are also printed.
Price: 1,800yen (tax included)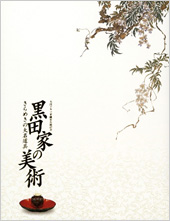 Purchase at: Fukuoka Art Museum Bookshop
*You can also purchase this catalog through mail. Please use e-mail for further inquiry.
http://www.fukuoka-art-museum.jp/english/ef/html/ef01/fs_ef01.htm
You can also purchase at the museum gift stand, Fukuoka City Museum where "'Gunshi Kanbee' a special exhibition of NHK's annual historical drama for 2014" is held. (valid only until September21).
・The catalog will be sold at the exhibition entrance for the duration of the exhibition (September 2 – September 28).