Policy of activities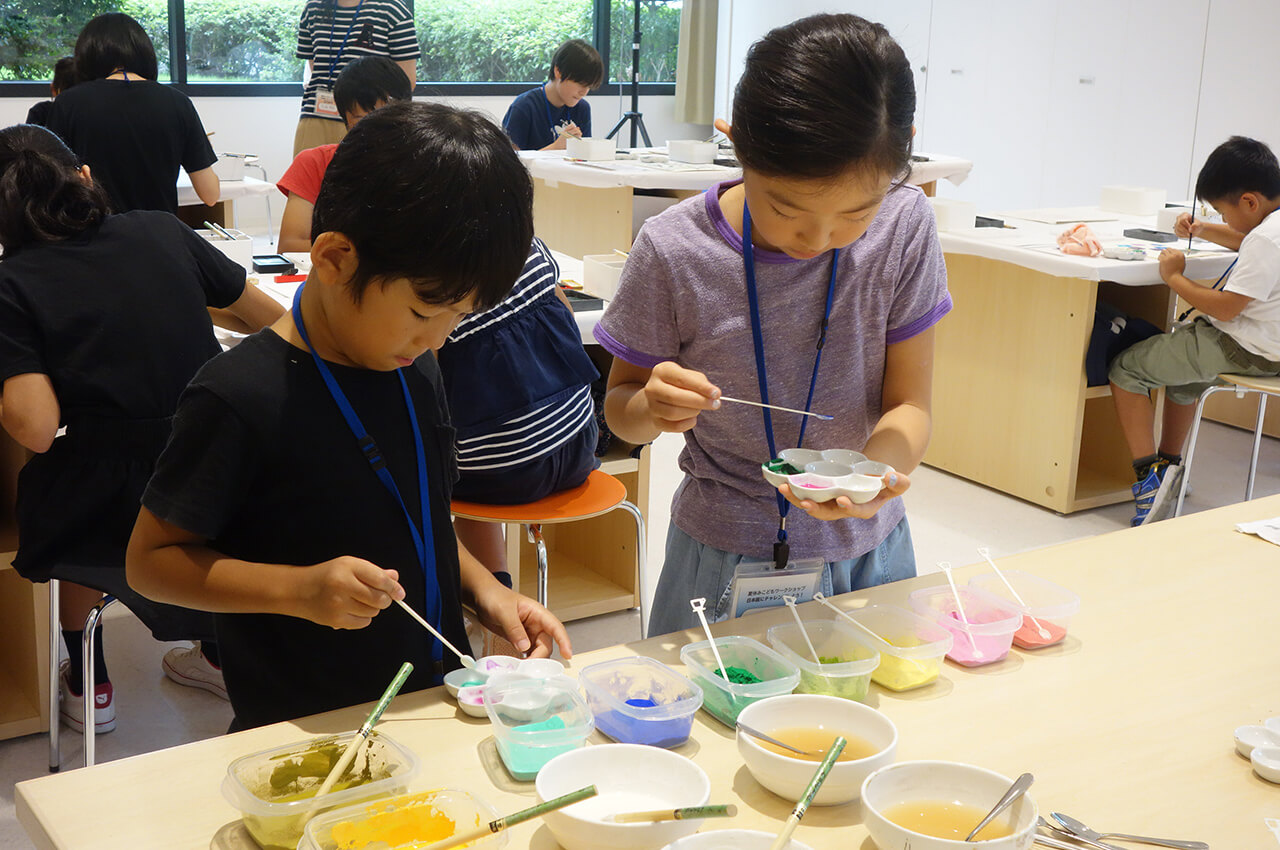 Vivification: Live with Art!
We sow the seeds of art in people's minds, nurture them, and let each person find their own infinite possibilities.
We make our museum a safe and accessible venue for everyone as a facility for lifelong learning.
We continually take on new and/or unknown challenges, partnering not only with other art museums but also with a range of institutions, and cooperating with visitors.
What we do
Programs for visitors
We continuously offer educational programs for anyone to enjoy art at any time, primarily utilizing works from our collection.
Outreach
We aim to provide venues and opportunities for everyone to experience art by positively approaching persons who have difficulty visiting the museum or have never visited before, while cooperating with the local community.
Improved accessibility
We aim to create spaces in our museum for visitors with diverse backgrounds to learn and spend time at ease, both physically and psychologically.
Cultivation of human resources
We nurture human resources that can actively develop regional culture by promoting interactive educational relationships among artists, volunteers, students and teachers involved in our activities.
Research and study, program development
We research and study with professionals outside the museum in various fields, and seek to enhance and develop our educational programs with them.